Why SLA Resin 3D Printing?

Flawless finish for effortless painting or metal plating.
Create intricate, detailed parts with high quality printing capabilities.
Diverse materials cater to varied purposes, ensuring versatility.
Say goodbye to visible layer lines commonly seen in FDM 3D print.
Explore the potential of large-scale 3D printing with ease.
Achieve remarkable accuracy and precision for impeccable results.
Use Cases For
SLA 3D Printing
Miniature Printing
Resin 3D Prints are the best for Miniature 3D prints for its high quality, smoothness and affordability.
Large Scale 3D Printing
Ideal for architectural, artistic and oversized projects, exceeding 2 ft in size for impressive creations.
Complex 3D Model Printing
Unleash your grand vision without technological limitations! Break free from FDM 3D print barriers with the boundless possibilities of SLA 3D print in Malaysia. Explore limitless creativity and bring your complex designs to life without constraints.
Available
Materials

For SLA
High Temperature Resin
Withstands extreme heat, suitable for applications requiring elevated temperature resistance.
Tough Resin
Ideal for sturdy prototypes, snap fit joints and living hinges. Machinable and offers excellent mechanical properties.
SOMOS Resin
Fast and detailed printing material, delivering high quality parts resembling injection-molded plastics. Great for functional prototypes and end use parts.
Standard Resin
Perfect for detailed models and prototypes. Smooth finish and sharp edges. Available in various colors for versatile projects.
Castable Resin
Wax-filled, residue-free material for reliable and clean burnout during casting, ensuring high quality results in our 3D print service. Ideal for jewelry and intricate designs.
Why Choose R3DPrints Fabrication Services
Achieve Superior Finishing Effortlessly
Leave the tedious tasks to us – support cleaning, UV curing and polishing. Enjoy a clean and impeccable end result.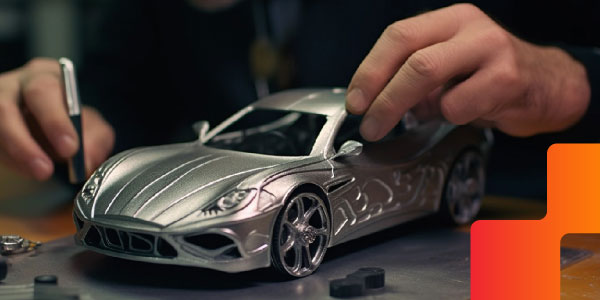 Get Professional Assistance
SLA 3D printing is our specialty. With extensive experience in numerous projects, we guarantee exceptional results tailored to your specific needs.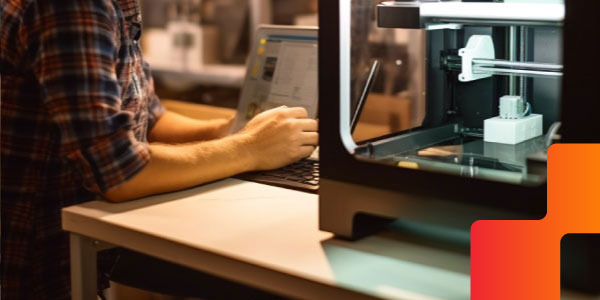 Unlock the Potential of Industrial 3D Printing:
Leave size constraints behind with industrial 3D printers. Create large scale models or multiple intricate parts swiftly and effortlessly. Elevate your printing capabilities to new heights.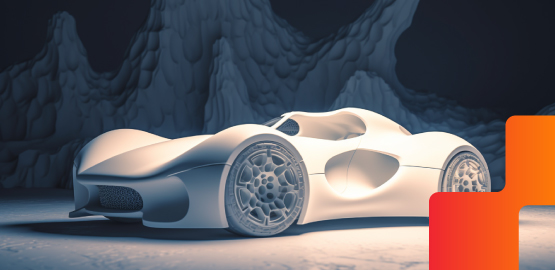 What is SLA 3D printing?
SLA 3D print, or stereolithography, is an advanced additive manufacturing process. It utilizes a UV laser to solidify liquid resin, resulting in durable plastic products. With SLA 3D printing, we achieve exceptional precision and accuracy in creating intricate parts.
What type of SLA 3D Printer do you have?
Our cutting-edge technology includes Formlabs 2 and Formlabs 3 printers, ensuring high quality results. Additionally, we utilize industrial grade printers like the Union Tech Lite600HD and our exclusive PrintAWorld SLA-Pro 600.
Are SLA prints strong?
When it comes to the strength of SLA 3D print, it largely depends on the resin material used. While most resin prints are not typically known for their strength, our recommendation for 3D printing strong and high resolution parts would be Tough Resin. However, if resolution is not a priority or the design is relatively simple, we suggest opting for FDM 3D printing. You can choose the right technique based on your specific requirements for optimal results.
Why do you prefer SLA printing technology over FDM?
We have moved beyond FDM technology due to its limitations. We discovered the laborious process of cleaning each print and the unsatisfactory quality it yielded. While FDM has its merits, we firmly believe that the superior SLA printing technology is the ideal choice for the majority of our projects.
How fast is SLA 3D print?
Our state-of-the-art industrial SLA 3D printers are capable of producing massive parts in record time. With our efficient printing process, your orders will be ready within a day. We prioritize high quality, so we allocate an additional day for thorough curing and cleaning before delivering the flawless final product to our valued clients.
Do you only offer SLA 3D printing?
While we offer various 3D printing technologies, our top recommendation is SLA 3D print due to its exceptional versatility and reliability. Throughout our experience, SLA has consistently proven to be the optimal solution for a diverse range of projects.