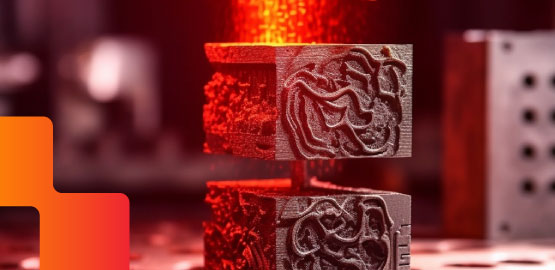 What We
Do
At R3DPrints, we provide a comprehensive 3D print service, leveraging advanced fabrication techniques like 3D printing, 3D modeling and 3D scanning to help artists create stunning artwork. Our range of services extends beyond these technologies, encompassing traditional fabrication methods such as metal plating, CNC milling, mold making and other tools necessary to deliver high quality results for your project.
How We
Do It
We recognize the precision and discerning eye necessary to produce museum quality art pieces and sculptures, and our expertise extends to 3D printing. Whether you present us with sketches, photos or rough clay models, our experienced staff can translate your ideas into tangible creations. We prioritize close collaboration, whether through in-person consultations or email correspondence, to identify the ideal 3D printing solution that perfectly realizes your artistic vision.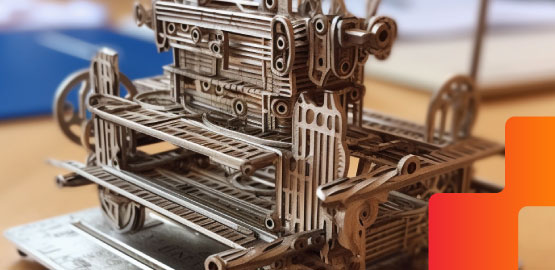 Select Projects From The
Artists

That We've Worked With
01. Share Your Art Concept with Us
Allow us to assess your art concept and determine if we are the ideal match.
02. Engage in Conversation with Us
Whether it's via phone, email or an in-person visit to our office, we are here to actively listen and collaborate with you to determine the optimal approach for fabricating your art with our 3D print service. Even if our services may not align with your specific requirements, we are committed to assisting you in finding the perfect solution.
03. Commence the Fabrication Process
Upon your satisfaction with the mutually agreed direction, we will initiate the fabrication of your art sculpture. Rest assured, we will keep you informed and provide regular updates at every stage of the process.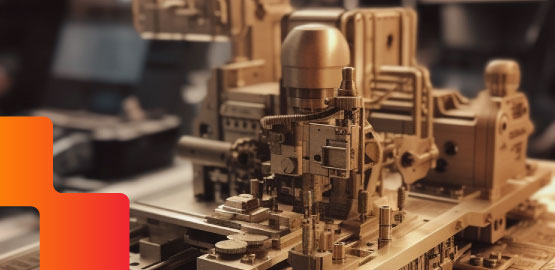 From Small to Large Sculptures, We
Do It All
Irrespective of the size of your budget, our dedicated team is committed to providing you with the best possible assistance.
Why Choose R3DPrints Fabrication Services
Get It in Record Time
With our cutting-edge process of 3D printing, we offer a remarkable 10x speed advantage over traditional fabrication methods. What used to require months of meticulous hand sculpting can now be accomplished within weeks, thanks to our skilled 3D artists and advanced large-scale 3D printing capabilities.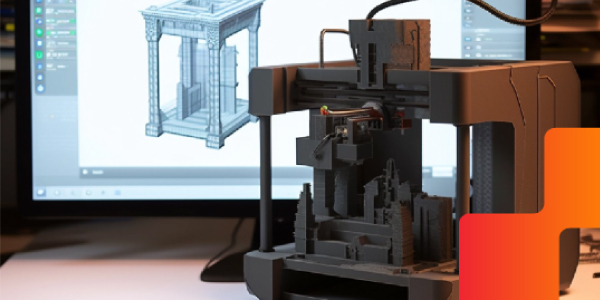 Commitment to Detail
As art fabricators, we approach each fine art piece we work on with the same level of care and dedication as if it were our own. We prioritize and value every intricate detail, ensuring that your artwork receives the attention it deserves.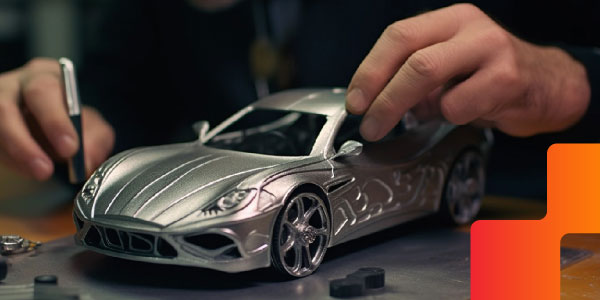 Access Professional Assistance
With our extensive years of experience in art fabrications and 3D print service, we possess the expertise you need. From the initial design phase to the final production stage, we will be there to support you every step of the way, making sure a seamless and successful journey.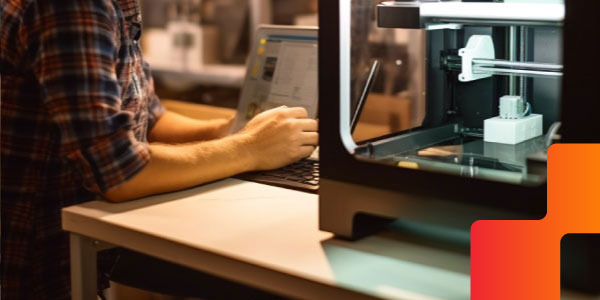 What is sculpture fabrication in 3D printing?
Sculpture fabrication involves the construction of large or intricate art sculptures that go beyond the capacity of an artist's personal studio. The fabrication of art and sculptures often necessitates intricate engineering tasks that artists typically cannot undertake on their own.
Do you collaborate with any type of artist?
Certainly! We have had the privilege of collaborating with a diverse array of artists, each with their unique styles and visions. Feel free to share your artistic concept with us and we will handle the rest, taking your ideas and transforming them into reality.
Where is your 3D printing shop located?
We are located in Petaling Jaya, Malaysia. Currently, we only provide online print service around Malaysia.
How much does art fabrication cost for 3D printing?
The pricing for our 3D print services varies depending on the project's complexity and the specific finishing requirements. For simpler sculptures, starting at a minimum height of 2 ft, the cost will be depending on the chosen materials. Metal art tends to be more expensive compared to art with paint finishing. In the case of larger art sculptures, standing at 10 ft tall, the cost can start at a bit higher. The final pricing may be subject to additional factors unique to each project.
Can I visit your studio?
As we only operate on an online basis, we do not accommodate walk-in visits.