Our Service Is Perfect For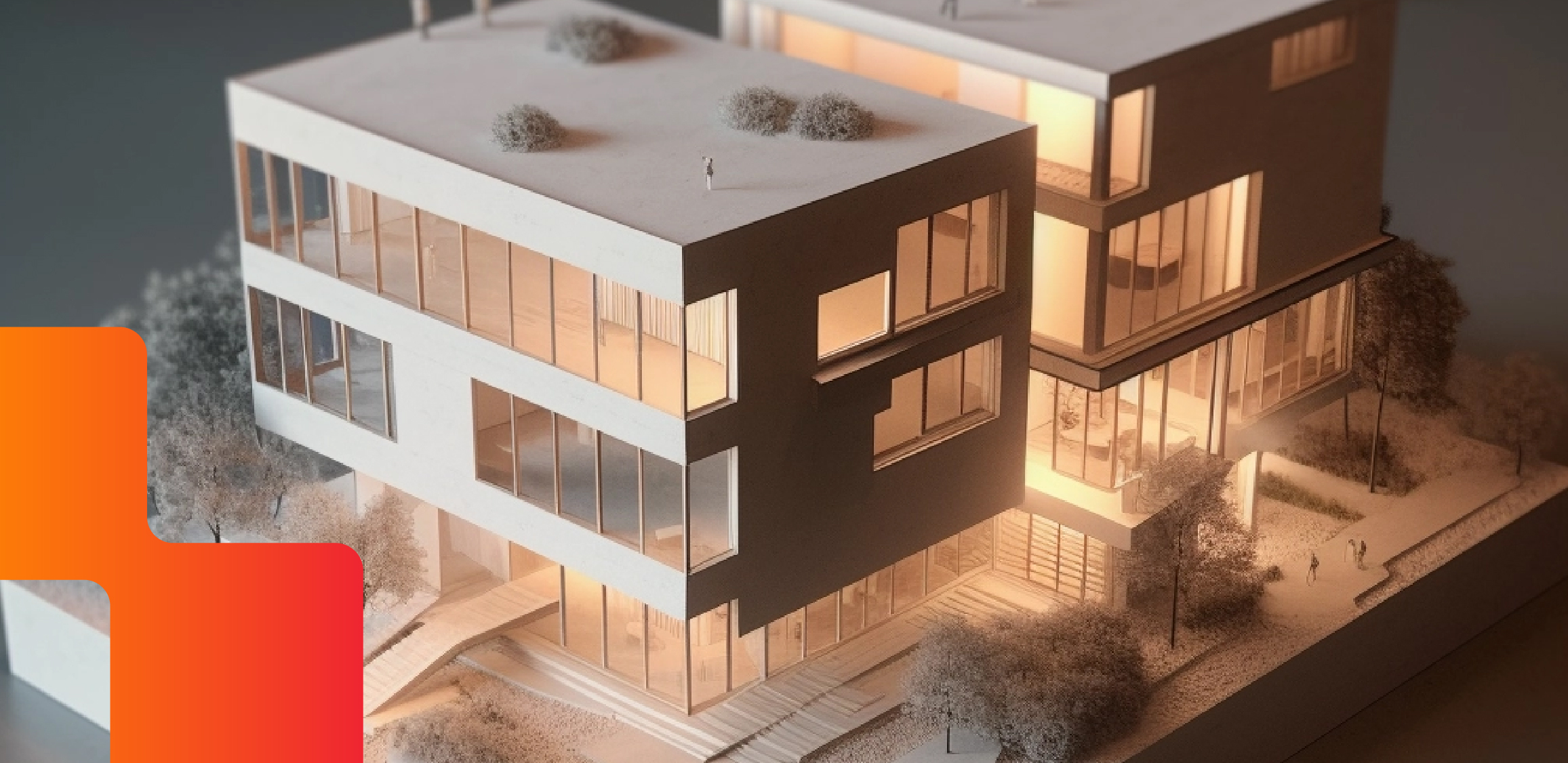 Trade

Show

Showcase your unique creations and make a lasting impression amidst the competition with our 3D print service.
Study
Models
Empower architects to transform their CAD designs into tangible representations for enhanced visualization.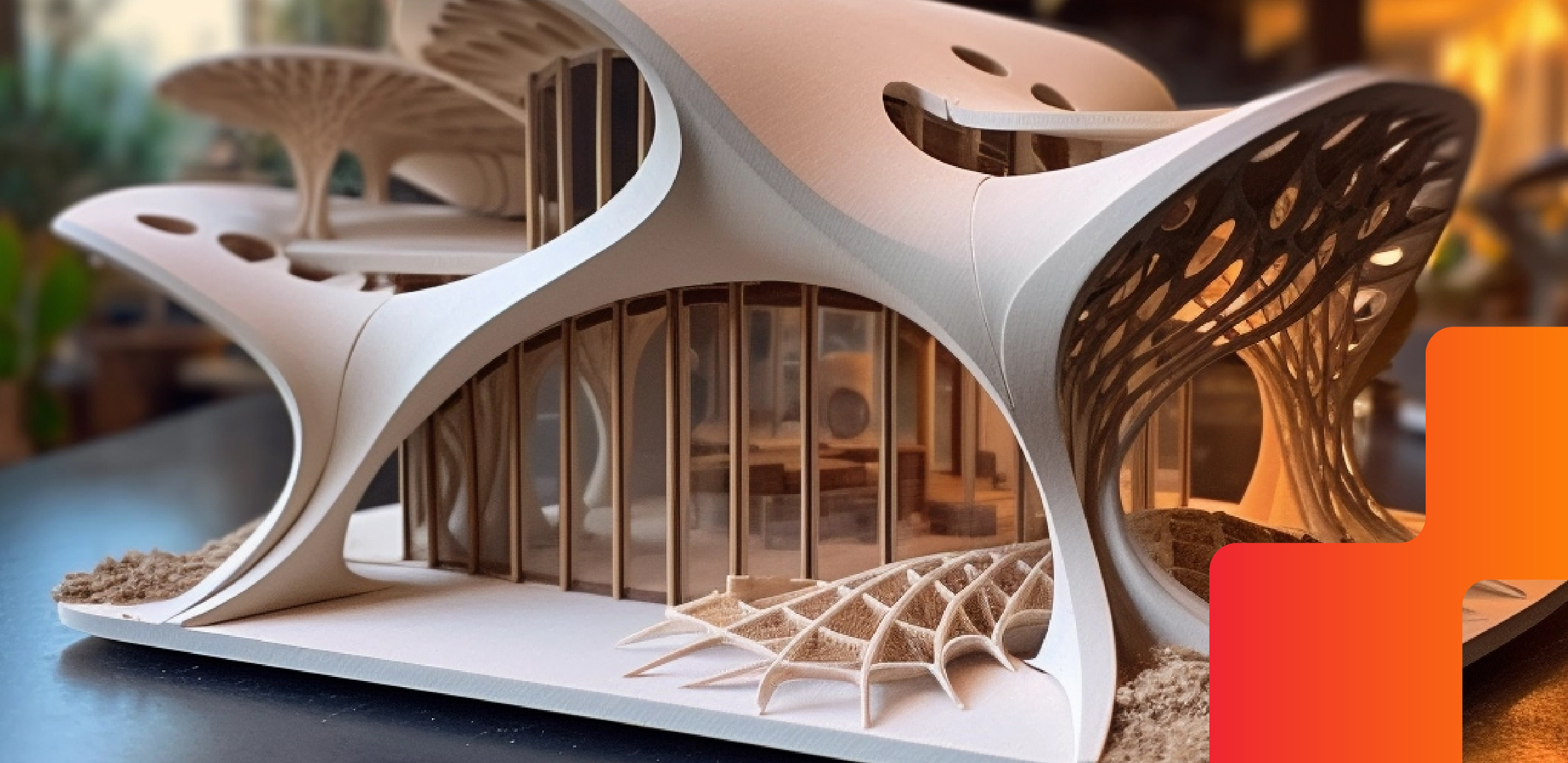 Some Of The 3D Printed
Architectural Models

That We've Worked On
01. Submit Your 3D Design
Easily share your architectural model in .STL or .OBJ format to commence the process.
02. Project Insights
Enlighten us with essential details to enhance our comprehension of your project's unique requirements.
03. Model Assessment
Our experts meticulously review your design for potential concerns and evaluate its feasibility within your specified timeline.
04. Initiating the Printing Process
After your approval and payment, our cutting-edge 3D printing technology springs into action, materializing your envisioned model. Enjoy a hassle-free journey from concept to reality.
Why Choose R3DPrints To 3D Print Your Architectural Models
How much do 3D printed models cost?
The cost of 3D printed models vary from a couple of hundred dollars to thousands of dollars depending on the size and the complexity of your design.
What are the benefits of 3D printing your scale model?
3D printing can create highly detailed models in no time. It can even create complex structures that traditional model makers can only dream of.
What 3D printing technology do you use?
We use SLA 3D printing which is perfect for 3D printing architectural 3D models. We don't use FDM printing because it doesn't produce high quality prints that our clients deserve.
What 3D printing material do you use?
We use industrial SLA resin. This material produces high-detailed prints with smooth surface finish that can easily be painted or metal plated.
Do you offer delivery?
Yes, we can ship your architectural models nationwide.