Types Of 3D Modeling Services We Offer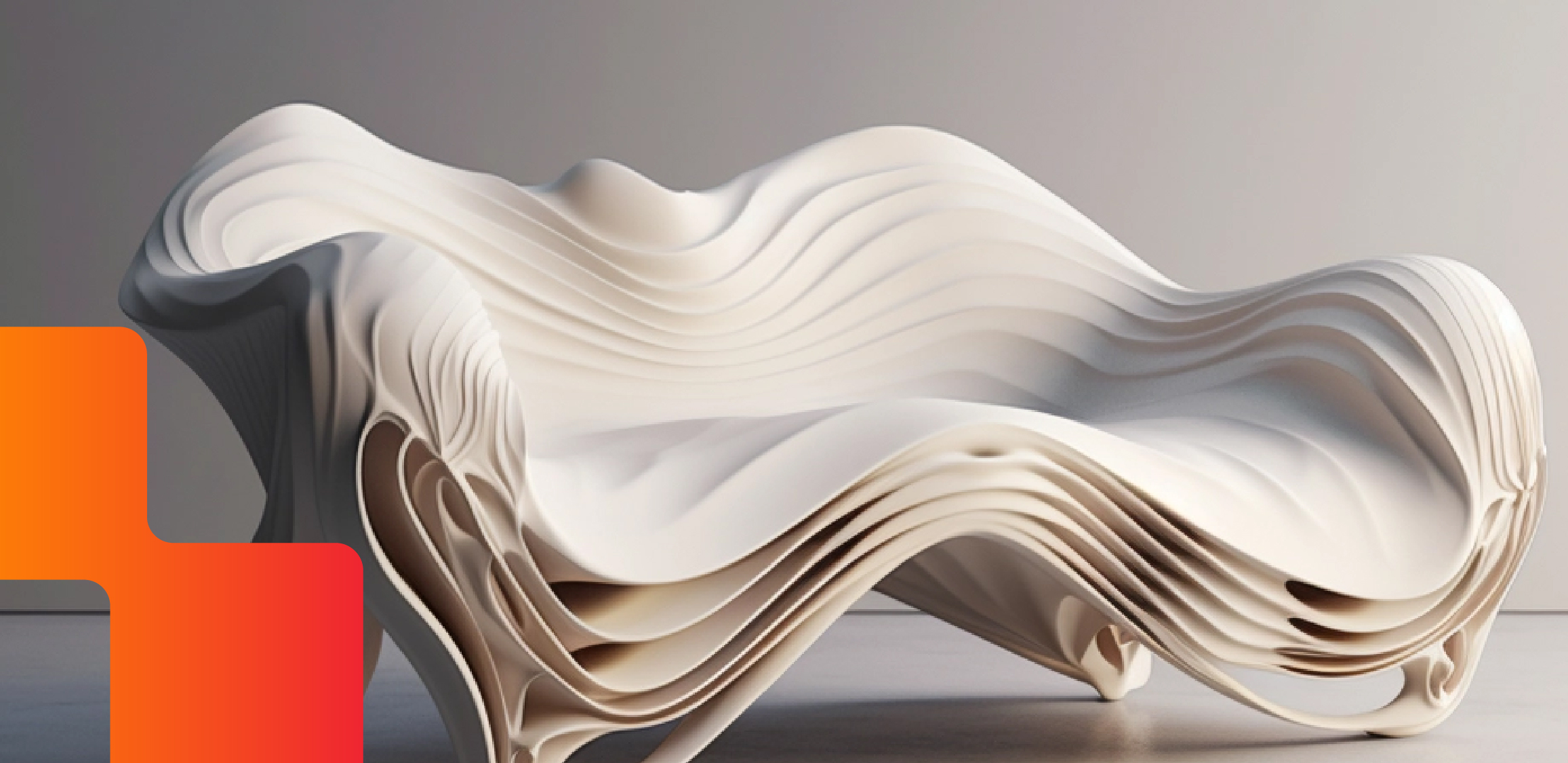 3D Furniture
Modeling
We can help you unlock your artistic vision with our 3D furniture modeling service, tailored to captivate art galleries worldwide.
3D Character
Design
Looking for a 3D character for your commercial shoot or designer toy idea? Our 3D artists bring your 2D characters to life.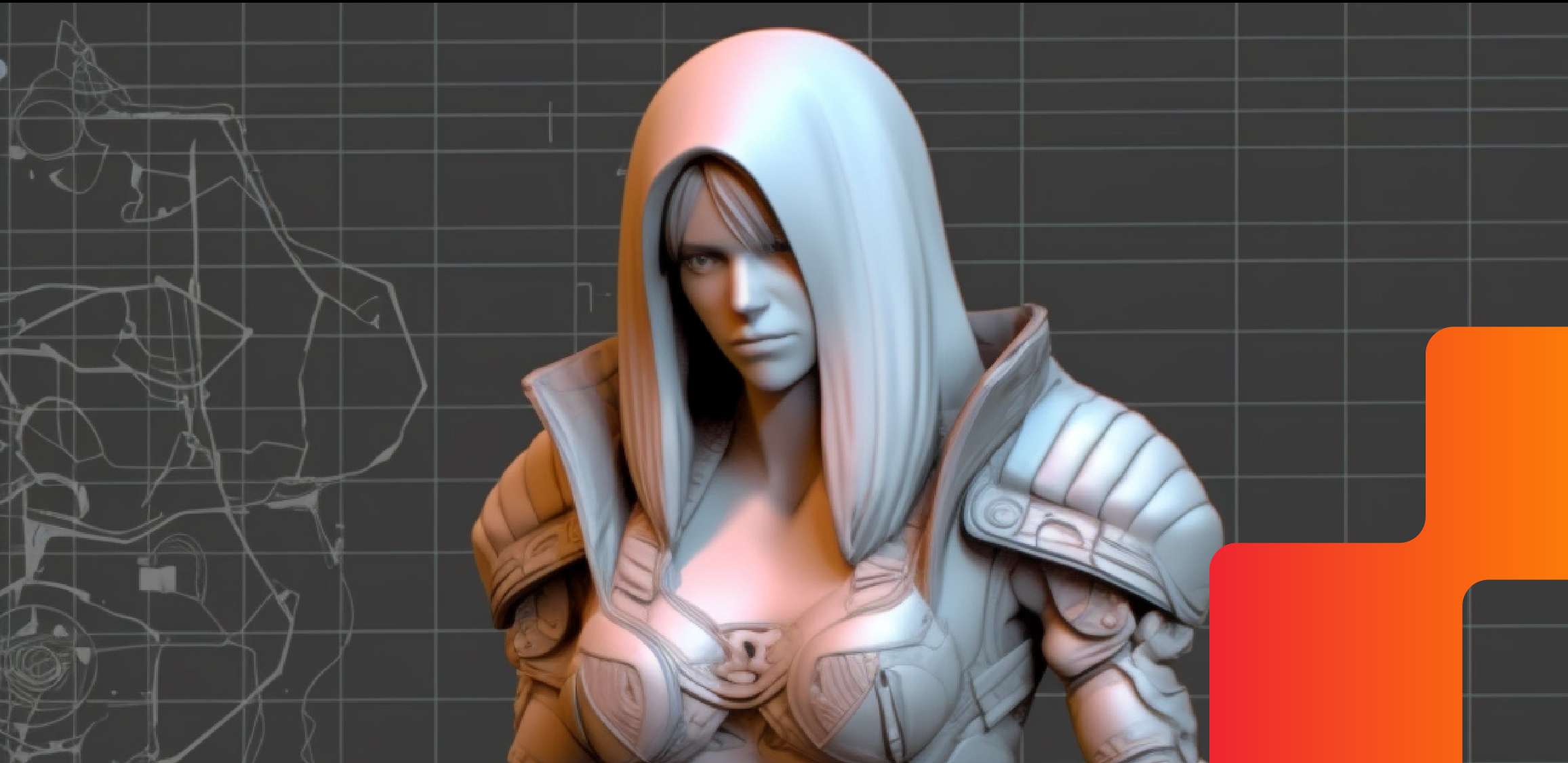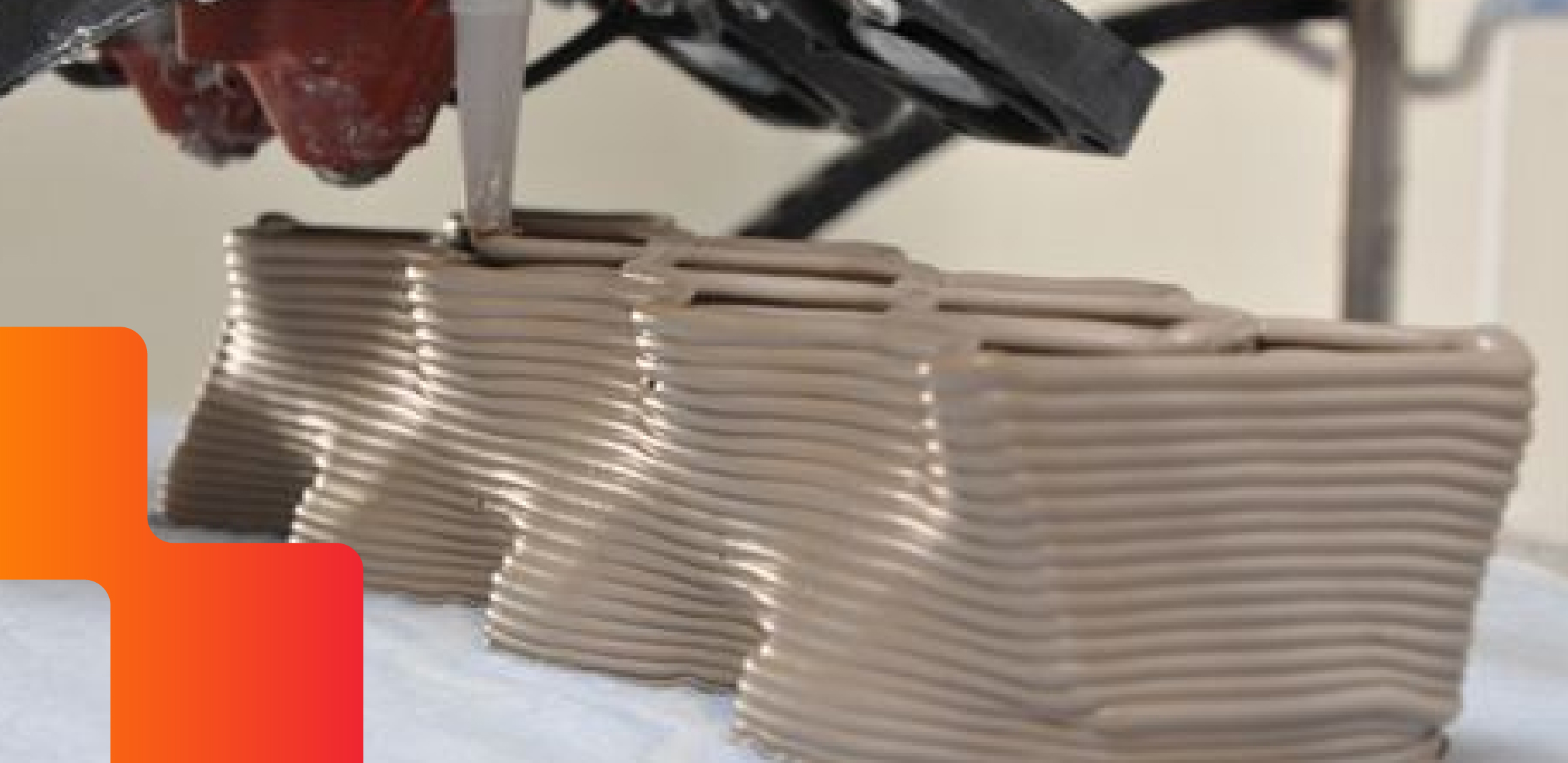 3D Product
Modeling
You can collaborate with our experienced team to prototype and print your unique 3D models efficiently and effectively, bringing your ideas to life through our extensive 3D printing service at R3DPrints.
Select Projects From The
Artists

That We've Worked With
How Our 3D Modeling

Service Works
1. Share Your Vision
Whether you have reference images, sketches or simply a concept in mind, we're ready to bring it to life. We need a glimpse of what you envision to kick start the process of creating your desired product. Your input is crucial as we engage our product designers and set the wheels in motion.
2. Get a Custom Quote
Once we understand your requirements, we'll promptly provide you with a detailed quote for our exceptional 3D modeling services. Our aim is to deliver high quality while ensuring cost effectiveness. During this stage, we'll also have a discussion with you to determine the best approach for your design.
3. Expert Modeling Commences
Now, the real magic begins. Our skilled 3D designers delve into the design process, employing cutting edge 3D rendering techniques to breathe life into your concept on the computer screen. As we generate various sketches and concepts, we'll keep you involved to ensure that our output aligned precisely with your original vision.
How long will my 3D modeling take to make?
Estimating the production time of your 3D model relies on several factors, including design complexity and innovative concepts. Simpler pieces can be expertly crafted within a speedy timeframe of 2-3 days, while intricate and elaborate 3D models may require up to 4 weeks for completion.
Efficient communication and your valuable feedback play a crucial role in determining the duration. Our commitment lies in delivering your design efficiently and economically, striving to optimize both time and cost during the creation process.
What if I lack blueprints and only have an idea in mind for 3D Modeling?
We recognize the challenges you may face when attempting to transform your concepts into tangible models, which is why we're here to assist. Our services begin right from the inception stage, where even a mere idea is sufficient. By providing us with a clear understanding of your desired products or models, we will go above and beyond to bring them to fruition.
Collaborating closely with you, our 3D modeling services aim to create a final product that not only matches but exceeds your original vision. While blueprints are useful, they are not mandatory. Our talented designers can work hand-in-hand with you to develop unique models, igniting the 3D modeling process.
How much does it all cost for 3D Modeling?
Understanding the cost factors is essential. The price of 3D printing can vary based on several key aspects. One of the aspects is the complexity and size of the object being printed play a significant role. Intricate designs with intricate details may require more time and resources, leading to higher costs. Additionally, the choice of materials is crucial, as different materials have varying price points. Other factors to consider include the printing technology employed and the level of post processing required. To get an accurate cost estimate, it's best to contact us for more information.
How do I get started with 3D Modeling?
To embark on your 3D printing Malaysia journey, simply reach out to us! We excel at assisting with the entire 3D design process, and we eagerly await your creative ideas. If you possess a pre-existing blueprint, fantastic! Our 3D modeling services are at your disposal, geared towards transforming your vision into reality. With a clear understanding of your requirements, we'll breathe life into your imagination. Let's collaborate and bring your ideas to life through the power of 3D printing. Contact us today and take the first step towards materializing your dreams.